Join our in-person service every Sunday at 10:00 am.
Annaberger Straße 371 A | 09125 Chemnitz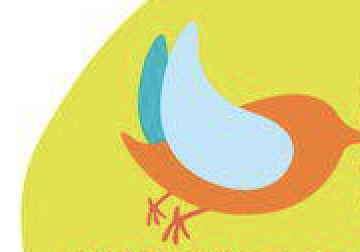 Kinderartikel Basar
Kinderartikel Basar: 29. & 30. Sep. 2023
Fr. 10-18 Uhr & Sa. 10-13 Uhr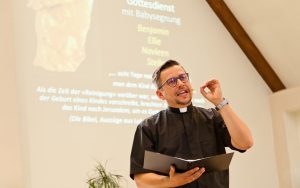 The sermons of our church are at free disposal as a podcast as well as YouTube-videos.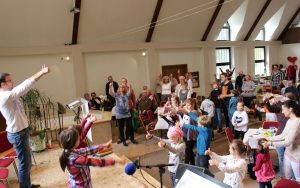 We love to connect! Find out about our vivid congregational life!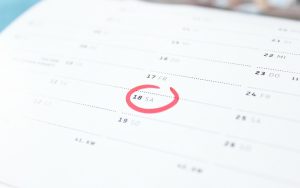 Don't miss any event! Check out our upcoming events right here.
Are you new in this church, looking for a smallgroup or simply want to contact us for any reason? Please leave a message in the following text field.
Also the wellbeing of our city is important to us. That is why we praise God for all the good things that have happened here and will keep praying for the people of Chemnitz. Do you have a specific prayer request? We would love to pray for you! Use the following text field and leave your request either anonymous or named.
Mail: info@elim-chemnitz.de
Telefon Gemeindebüro: 0371-585503
Donnerstags: 09:00 – 15:00 Uhr
Friday: 10am - 12pm
Or find us on Social Media:
Account for donations
Sparkasse Chemnitz
IBAN: DE 58 8705 0000 3565 0008 98
BIC: CHEKDE81XXX
We as a church renounce any taxation from our church members. Therefore we completely rely on voluntary donations. We are thankful for each and every participation.